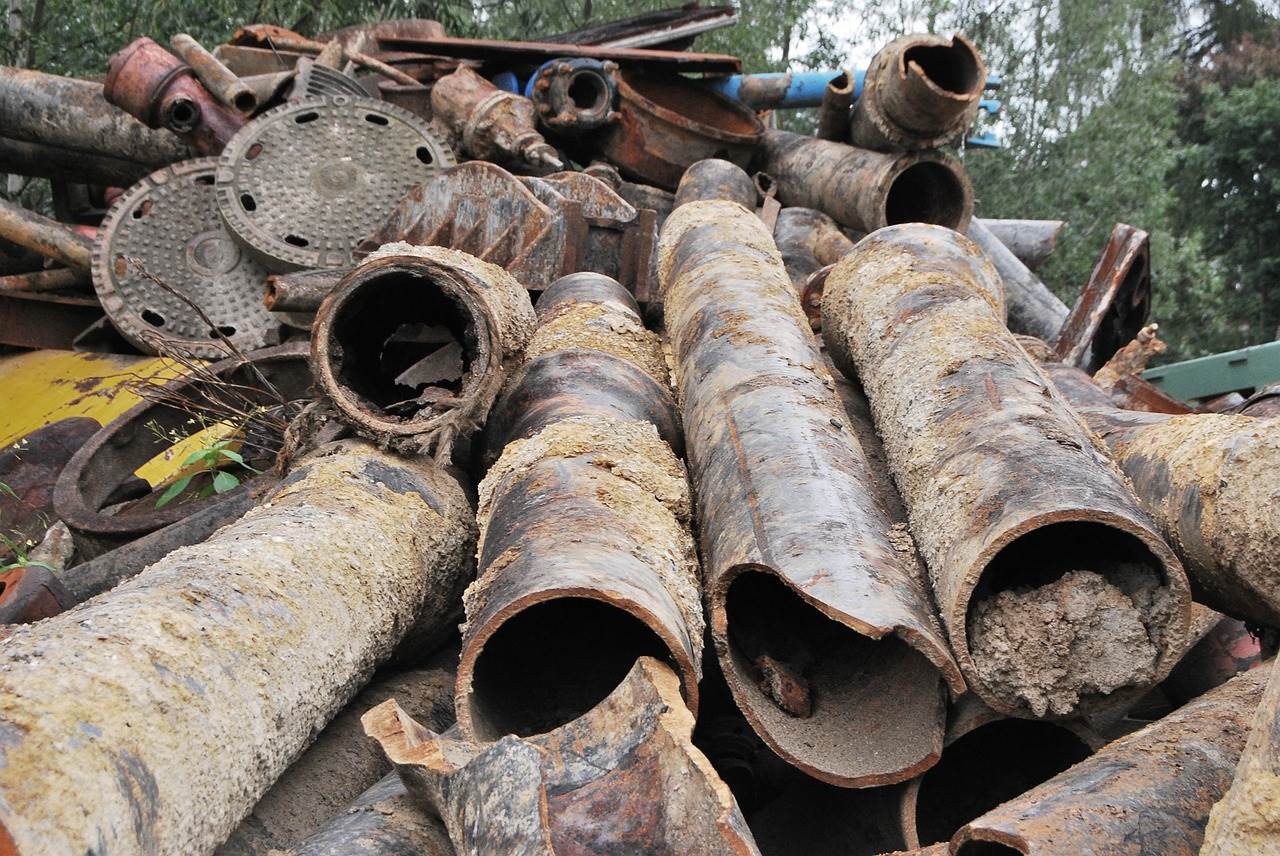 Talking Dirty – An Environmental Blog.
Date: 12/11/2013 | Blogs
It's that time again….talking dirty time! Thanks this week go to a consultant contact, who will remain nameless (for now), for the interesting artwork suggested as a logo for this blog. I'm not sure that it's ready for public consumption but I'll consider it for next week!
I have been having a lot of discussion this week about my environmental law experience across the board – partly because I will shortly be applying to become 'accredited' as a specialist and partly because it's the time of year when law firms have to consider what areas they merit being ranked for against their peers. In any event, it forced me to think about academic experience versus commercial and practical experience or, put another way, is there an optimum balance of the two when dealing with environmental matters?
I mentioned in last week's blog the fact that this area of law is heavily regulated (more than a lot of other areas) so, as a lawyer, I need to be 'up' on the legislation. That's not always the most exciting part of the job but it is pretty crucial especially given the rate at which changes are brought into force (in spite of the usual clunkiness of the UK legal system!). In order to ensure that I am always up-to-date on the various regimes, I write articles for the widely disseminated publication: SPEL. So if you are not getting enough of me here then feel free to subscribe! It is the 'bible' for all environmental (and planning) practitioners and is always full of useful and relevant information (if I do say so myself).
On the other side of the coin, practical experience of the most common issues coupled with a commercial outlook can often be invaluable in dealing with an environmental legal problem. I find that you come across all sorts of characters in this sector from all walks of life and knowing how to approach the main 'players in the game' can be as fundamental as knowing the legal position. Understanding what is important to a SEPA officer or the head of a local authority planning department or the waste contractor whose site you need to use or even someone halfway down the supply chain might be the difference between getting the consent or contract that my client needs and failing to do so. Like a lot of business, this sector is often about the people involved and their priorities, concerns or requirements at any given time.
On top of that, an environmental problem is usually an urgent one. For the most part, and perhaps unfortunately, people and businesses don't have the luxury of prioritising environmental matters on a day to day basis and so I only get called in when something is in serious need of being dealt with. Reacting quickly is important and that is becoming clear in the way that many in this sector do business, particularly via online resources. A good example of this is the new 'wildlife crime' app which has just been launched by Police Scotland to allow people to report incidents immediately as they are discovered and give the police a more accurate overview of where the problem areas are – ingenious!
Now that I've 'set the scene' of the blog, for the next couple of weeks, I will be focusing on some specific environmental issues that are currently raising eyebrows in Scotland (or the rest of the UK). Stay tuned!
As always, comments, compliments or criticisms are welcome by modern (on twitter or linked-in) or traditional (royal mail) means!
Disclaimer
The matter in this publication is based on our current understanding of the law. The information provides only an overview of the law in force at the date hereof and has been produced for general information purposes only. Professional advice should always be sought before taking any action in reliance of the information. Accordingly, Davidson Chalmers LLP does not take any responsibility for losses incurred by any person through acting or failing to act on the basis of anything contained in this publication.