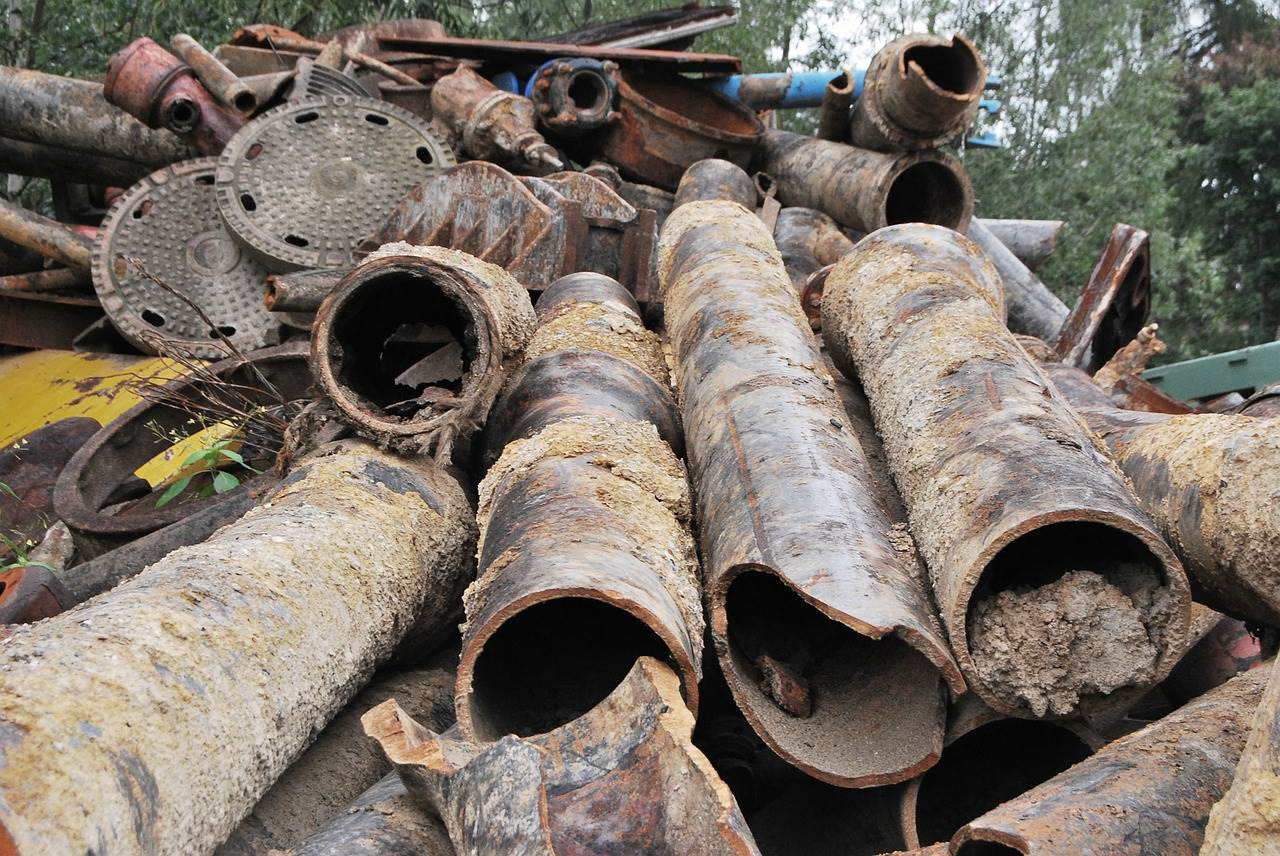 Talking Dirty – An Environmental Blog: CIWM – New Member Networks National Event 4-5 May 2017
Date: 27/04/2017 | Environmental, Blogs
Making connections, sharing knowledge, developing careers; the CIWM New Member Networks National Event is one of a kind.
Organised by CIWM's New Member Networks, this two day conference takes place in Leicester on 4-5th May. It is a key calendar date for graduates starting out on their career path and professionals new to the resource and waste sectors. This interactive and sociable event is built around site visits, networking, workshops and debates, not to mention advice on career development and how to get ahead in the industry.
Sessions will be led by inspirational leaders and experts within the industry, offering great opportunities for Q&As and discussion with other industry professionals.
I will be holding a legal workshop (which runs twice between 15:30 and 17:00 on the first day of the event) – call 'Talking Trash' about recycling and contamination practices and issues.
Join in the conversation on twitter #NMN17
If you would like any advice or if you are attending the conference and would like to meet, contact me on 0131 625 9191 or via email, twitter or linked-in.
Disclaimer
The matter in this publication is based on our current understanding of the law. The information provides only an overview of the law in force at the date hereof and has been produced for general information purposes only. Professional advice should always be sought before taking any action in reliance of the information. Accordingly, Davidson Chalmers LLP does not take any responsibility for losses incurred by any person through acting or failing to act on the basis of anything contained in this publication.