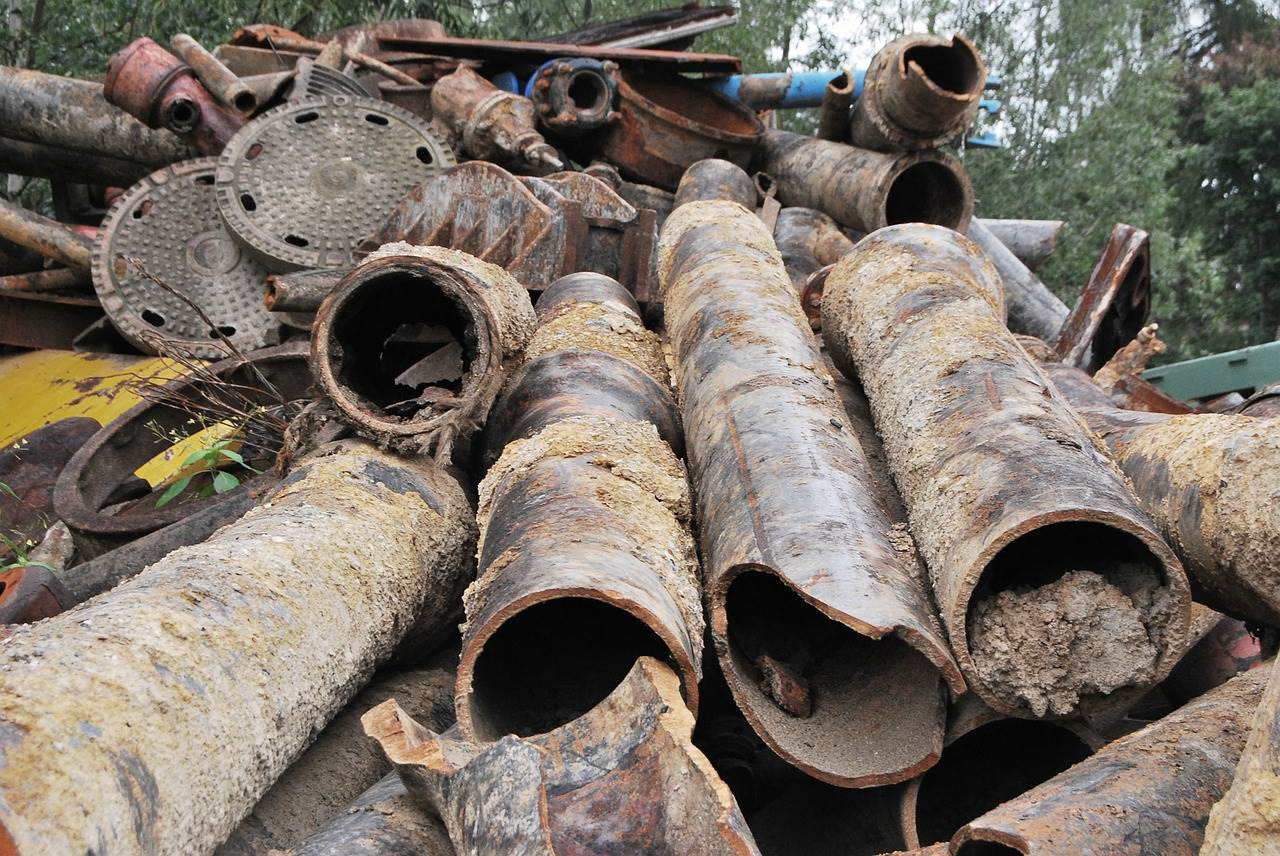 Talking Dirty – An Environmental Blog: Long-standing Permits Challenge Offender and Regulator Alike.
Date: 25/04/2016 | Environmental, Blogs
It is no secret that in both Scotland and England, there are provisions in older waste management licences which are historic and out-dated.
It is also not unusual for those provisions to lead to a breach of the licence and then lead on to an offence – indeed I have seen this happen in practice within the last 12 months.
With any waste management operation, particularly in relation to large landfill sites, maintaining a 100% compliance record at all times is virtually impossible even where there are good management procedures in place.
Whilst one would think the opposite to be true, where an operator is (now) acting collaboratively with the regulator to ensure ongoing compliance with their licence/permit, that does not protect them from prosecution in relation to past breaches. In two of the recent cases that I have been involved with in Scotland, the operators' current compliance record and behaviour was used as a mitigating factor in relation to the sentencing for a specific past breach.
Generally, the regulator will already have decided to prosecute for a specific breach whilst at the same time working with the operator in relation to their general operations – perhaps due to the attitude of the operator in relation to that particular breach or the operator not acting fast enough to resolve the breach or not providing sufficient information to the regulator or perhaps just to demonstrate that they will take enforcement action on occasion.
Whilst it would appear that the operator and the regulator, in the Powerday case, came to an 'agreement' late in the day as regards the level of fines etc, it should be noted that both north and south of the border, the discretion as regards the level of fine imposed lies with the court.
There are sentencing guidelines in place in England (which are not applicable in Scotland but are often cited as a useful tool for the courts here) but the court cannot be directed as such.
This article first appeared in the 25th April 2016 edition of Materials Recycling World.
If you would like advice on anything contained in this article, contact me on 0131 625 9191 or via email, twitter or linked-in.
Disclaimer
The matter in this publication is based on our current understanding of the law. The information provides only an overview of the law in force at the date hereof and has been produced for general information purposes only. Professional advice should always be sought before taking any action in reliance of the information. Accordingly, Davidson Chalmers LLP does not take any responsibility for losses incurred by any person through acting or failing to act on the basis of anything contained in this publication.