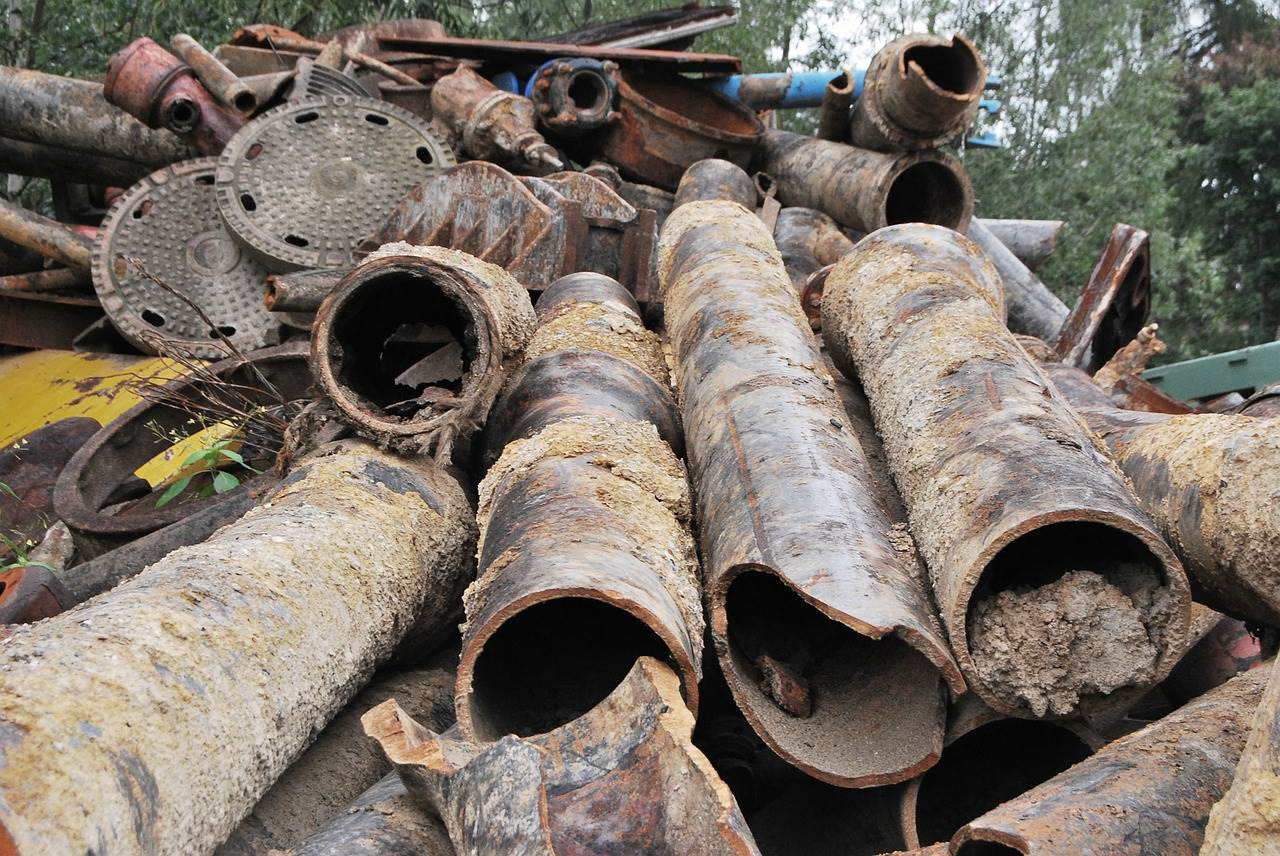 Talking Dirty – An Environmental Blog: Resourcing the Future 2017 Conference
Date: 29/06/2017 | Environmental, Blogs
This is a special conference edition of 'Talking Dirty' live from the 'Resourcing the Future 2017 Conference – a partnership event by the Chartered Institution of Wastes Management, Environmental Services Association, Resource Association and Waste and Resources Action Programme in London.
This year's conference was very different from previous years both in terms of the composition of the delegation (a much wider spread beyond just the waste sector) and the level of controversy in some of the presentations (none of the speakers were mincing their words!). This was also a very different experience for me personally compared to the last RtF conference I attended in 2015. Two years on, I am a Chartered member of CIWM and have developed relationships with many of the familiar faces in the sector on a national level – otherwise known at the conference as the Twitterati! There was plenty of friendly banter on twitter from all those falling under that banner (have a look at my feed here) but also a lot of pertinent discussion around the issues raised in the presentations under the conference hashtag #RtF17. The award for the best hashtag of the conference has to go to James Skidmore, Environment Resource Manager at Sainsbury's following a playback of one of the retailer's most popular 'waste less, save more' campaign adverts: #partylikeabanana.
It is quite hard to succinctly summarise everything that was covered by the wide range of speakers (including those from the public sector, third sector, private companies in industry, retailers, economists and the professional services sector) during the two-day conference in both full conference and break-out sessions but a few of the hotly debated topics included:
Responsibility: there is general consensus that the level of responsibility placed on local authorities and waste contractors at the back end of the resource management process is unacceptably high and (becoming) unmanageable . However, who then should ultimately be responsible for reducing, minimising, recycling and managing the 'waste' produced at the front end in the UK? Producers and manufacturers? Consumers? Many of the speakers raised the issue of extended producer responsibility and some of the retailers present accepted that they were already working towards a higher standard but others questioned why the consumers in this country should get off so lightly! Is it time for 'pay as you throw' rather than relying on incentives and voluntary initiatives? Confusion around recycling practices and the continued lack of consistency in that regard is 'blamed' for the lack of buy-in by the general public but that cannot be the end of the story. More needs to be done at the very front end to reduce packaging and that, as well as the need for improved recycling rates, still needs action by government at a policy level. Best quote: "smarter doesn't necessarily mean harder" [when it comes to separate material collection including food waste] – Margaret Bates, President of CIWM;
Brexit: it is impossible to attend a conference relating to the environment without the issue of Brexit being addressed. However, the primary message of RtF: we cannot let the Brexit agenda stop the progress of the circular economy and all the sector improvements required to make that work! The circular economy now seems to be an inevitable reality because it is a necessity given the lack of remaining resources that would support the status quo but there is hard work to do in all sectors (including the waste sector) to bring the agenda to fruition (a message that has been clear for some time now). Best quote: "we cannot be distracted or derailed because of Brexit" – Laura Sandys, Chief Executive of Challenging Ideas;
Value: Janez Potocnik, Co-chair of the UNEP International Resource Panel in his keynote presentation opening the second day of the conference started by saying that financial capital is overvalued, human capital is undervalued and natural capital is barely valued at all. He then went on to explain why that simply doesn't work as a model and has led us to where we are now: depleted of resources and on uncertain grounds in terms of climate change, land use, water supply and global food production generally. Environmental costs are being expended whether we accept them or not and they effectively distort the western world's focus on economic growth alone. Best quote: "Politics is more difficult than physics" – Janez Potocnik quoting Albert Einstein (the only person mentioned more often than the newly appointed Environment Secretary, Michael Gove).
Energy from Waste: landfill capacity is reducing and by 2020 will be virtually non-existent but there is not enough EfW infrastructure under construction to deal with capacity gap so what will happen next? In Scotland, for example, we are just 4 years away from the landfill ban relating to biodegradable material but no new infrastructure being brought forward early enough to deal with the gap that will inevitably be created. There is of course a careful balance to be struck and we also need to consider how much capacity would constitute over-capacity, something which could be affected by a number of fluctuating factors including: population growth, recycling practices, recession, further landfill bans etc.
Policy: in a nutshell, new, improved, better, consistent, joined-up, stringent government policy is required nationally to address the long-standing issues in the waste and resources sector. However, in order to get the politicians to pay attention and take action, the sector will need to become ambitious and tell a positive story of opportunities (including economic growth and job creation). Best quote: "this sector used to be sexy, we need to get back to that" – Matthew Prosser, Managing Director of DS Smith (UK Recycling Division).
I would like to thank all of the organisers, speakers and delegates for making this a stimulating, interesting and fun conference!
If any of you have any views, comments or suggestions of specific 'dirt' that you would like to see discussed here then please get in touch – email, phone, twitter or linked-in. I'll be back with another blog post again soon!
Disclaimer
The matter in this publication is based on our current understanding of the law. The information provides only an overview of the law in force at the date hereof and has been produced for general information purposes only. Professional advice should always be sought before taking any action in reliance of the information. Accordingly, Davidson Chalmers LLP does not take any responsibility for losses incurred by any person through acting or failing to act on the basis of anything contained in this publication.