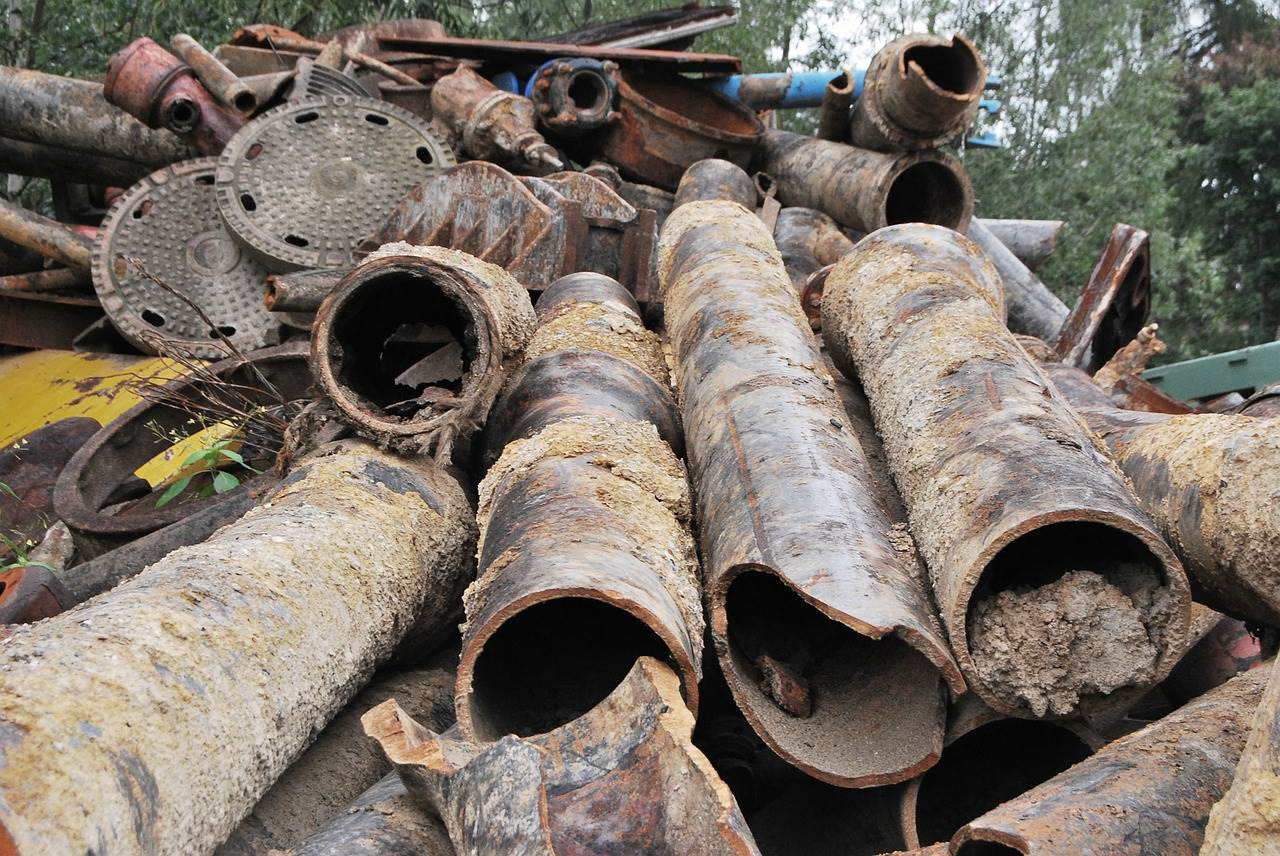 Talking Dirty – An Environmental Blog: Scotland Employs the Carrot and Stick.
Date: 22/07/2016 | Environmental, Blogs
In this column earlier in the year, I commented that clear, consistent guidance would go some way towards increasing recycling rates. The Scottish Environment Protection Agency (SEPA) has recently ramped up its campaign to ensure that everyone in Scotland is complying with their legal duty to separate materials for recycling and, in doing so, have produced a guide to help make recycling more effective.
This guide has been widely disseminated by a number of local authorities, as well as private companies involved in the waste sector on their own websites. It is also being made available directly by SEPA, Zero Waste Scotland and Resource Efficient Scotland.
The SEPA campaign targets all waste producers. It attempts to further raise awareness of how to stay within the law relating to producers' duty to recycle – the relevant obligations having been introduced by the Waste (Scotland) Regulations 2012 – by advocating five simple measures:
Obtaining information or liaising with the local authority once an internal review of the waste produced has been carried out to ensure the extent of the duty of care is fully understood.

Training all staff members and supplementing that training with accurate and plainly labelled refuse containers to ensure that all required materials are separated for recycling, including glass, metal, plastic, cardboard, paper and food waste.

Preventing the contamination of recyclable materials (to be collected in clear bags) with food waste or non-recyclables and the contamination of non-recyclable waste (collected in black bags) with recyclable materials. The campaign slogan to achieve this is 'Think Before You Throw'.

Checking whether an exemption applies if either (a) the requisite level of food waste is not produced or sold, or (b) the location of the business is within an exempt rural area.

On a continuous basis, attempting to reduce the amount of waste that is produced overall by considering opportunities for reuse and internal recycling in line with the aims of the circular economy.
The campaign is supported and reinforced by SEPA's new enforcement measures, brought in as part of the environmental enforcement framework for Scotland, developed by SEPA in conjunction with the Scottish Government, the Crown Office and Procurator Fiscal Service. This is a key aspect of the Better Environmental Regulation Programme, for which the Scottish Government and SEPA are jointly responsible.
The enforcement measures now available to SEPA are mainly financial measures enabled by the Regulatory Reform (Scotland) Act 2014. They are designed to prevent non-compliance from becoming a persistent problem and to act as a better deterrent to recurring offences.
Fixed monetary penalties, ranging from £300 to £1,000 depending on the nature of the offence or non-compliance, are already being utilised in relation to recycling for failures to comply with the duty of care (a failure to segregate materials). But the campaign guide makes it clear to waste producers that a much larger fine of £10,000 could be applied.
These new financial penalties will not be used in isolation. They will work alongside SEPA's existing enforcement actions, including advice and guidance, warning letters and formal notices.
However, the nature of the offences and the intended aim of the campaign – to change fundamentally the behaviour of waste producers and encourage full compliance with recycling obligations – are more likely to lend them­selves to the new fixed monetary penalties than other forms of enforcement.
A number of offences arising under the 2012 regulations are relatively minor in nature, and the intention of the new enforcement measures is to allow SEPA to deal with such matters at an earlier stage and in a more proportionate way than might previously have been the case. This could mean, for example, avoiding the need for formal enforcement notices and reports being submitted to the Procurator Fiscal for less significant breaches of environmental law.
The new enforcement regime will be the subject of a more detailed piece in the next few months. In the meantime, if the SEPA campaign gains momentum across Scotland, then perhaps that will result in a tangible impact on recycling levels in the coming months.
This article first appeared in the 22nd July 2016 edition of Materials Recycling World.
If you would like advice on anything contained in this article, contact me on 0131 625 9191 or via email, twitter or linked-in.
Disclaimer
The matter in this publication is based on our current understanding of the law. The information provides only an overview of the law in force at the date hereof and has been produced for general information purposes only. Professional advice should always be sought before taking any action in reliance of the information. Accordingly, Davidson Chalmers LLP does not take any responsibility for losses incurred by any person through acting or failing to act on the basis of anything contained in this publication.