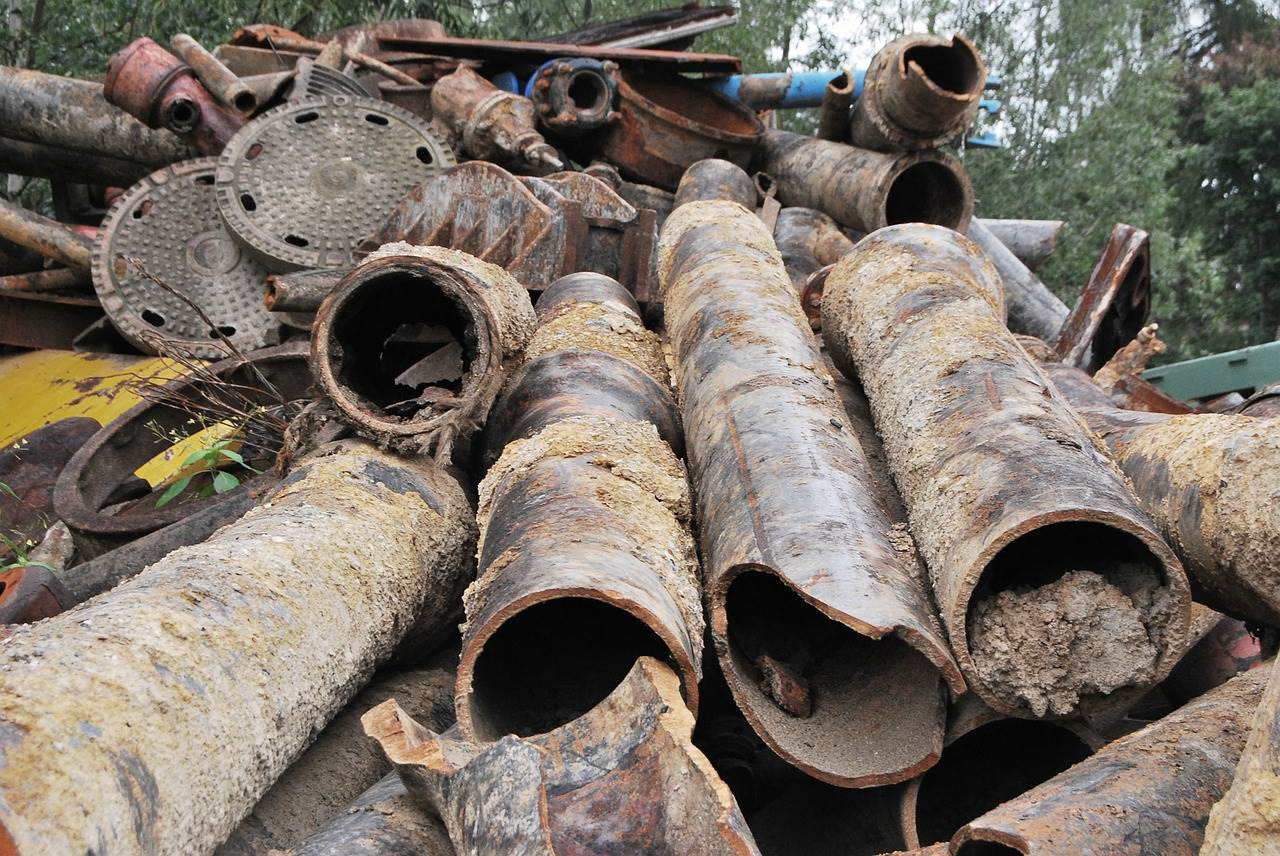 Talking Dirty – An Environmental Blog: Sector Accreditation Delivers Real Client Value
Date: 17/04/2017 | Environmental, Blogs
Towards the end of last year I was delighted to achieve full membership of the Chartered Institution of Wastes Management (CIWM). This accreditation gives me the distinction of being the first Scottish solicitor to become a fully-fledged chartered waste manager and puts me on a par with a number of my clients in the sector.
Gaining full membership of the CIWM has been a very worthwhile process, benefitting my client base within this ever-changing sector. I am by no means the first lawyer to achieve accreditation from an industry sector organisation. However, the experience has certainly opened my eyes to the benefits. For those who have not yet done so, I would urge legal practitioners to consider this route. It is not only helpful in career development but it can also further enhance the value of the wider legal profession, addressing a perception that some lawyers don't have a broader understanding of how business operates.
In order to be a legal specialist in any given area, you cannot expect to limit your knowledge and experience to just the law. The practical and commercial issues in any sector play a big part in the way that businesses operate with an expectation that key advisers, including lawyers, will be able to provide guidance beyond their professional field of practice. Gaining an industry qualification builds on that ethos and can help a lawyer as a fully-rounded sector specialist.
As with any worthwhile pursuit, achieving such a qualification is a challenging journey which requires a high level of commitment. For me, this started with a long term focus on the waste management sector and a desire to gain a deeper knowledge and understanding of key legislation and policy as well as commercial issues impacted by it.
You can expect the level of commitment to further intensify once you are ready to apply yourself to an accreditation programme. In preparing for my CIWM membership, I won't deny that I had to dedicate a significant amount of time towards the interview process, ensuring I was suitably prepared and fully up to date with all industry developments. Maintaining this level of engagement as an ongoing part of your legal practice is vital if you are to build on your role as a sector specialist adviser.
Since gaining my qualification, I have noticed an increase in the number of discussions that I have had with clients and other professionals in the industry that transcend the practice of law and relate to the wider issues affecting the waste industry. By investing the time and energy on achieving a recognised industry standard, I've found I'm much better placed to understand and advise on the broader practical and commercial issues that affect the sector. In developing this business advisor role, I'm now in a position to pre-empt a client's position in a legal transaction as I'm more frequently involved in the initial discussions leading up to it.
My own accreditation process has, for example, enabled me to build a more useful relationship with SEPA and other industry bodies. This has given me the opportunity to feed in my clients' perspectives and concerns to try and influence how changes to practice, policy and legislation are developed. In the year ahead, where I believe the industry's fight against waste crime is going to be a huge issue, I am looking forward to both gaining and sharing insights with fellow members on how we can help deliver further positive changes within the sector.
Gaining full CIWM membership has also opened new doors. I have just been elected to its Scientific & Technical Committee, where I'll work with fellow industry colleagues on a national level, developing technical policies and promoting best practice for CIWM, all of which will further enhance my own level of experience in the sector.
Speaking from my own experience and from my perspective as a lawyer in a commercial firm which does focus on sector specialisms, I have found that investing the time and focus to achieve an industry accreditation has been invaluable. I would recommend this route to any lawyer who is in a similar position, looking to raise their game within a specific industry sector as it can open up new avenues and help elevate a legal practitioner to the role of specialist business adviser. That's not only a positive development for an individual's career but also a further progressive step for the wider legal sector.
This article first appeared in the 17th April 2017 edition of The Scotsman.
If you would like advice on anything contained in this article, contact me on 0131 625 9191 or via email, twitter or linked-in.
Disclaimer
The matter in this publication is based on our current understanding of the law. The information provides only an overview of the law in force at the date hereof and has been produced for general information purposes only. Professional advice should always be sought before taking any action in reliance of the information. Accordingly, Davidson Chalmers LLP does not take any responsibility for losses incurred by any person through acting or failing to act on the basis of anything contained in this publication.