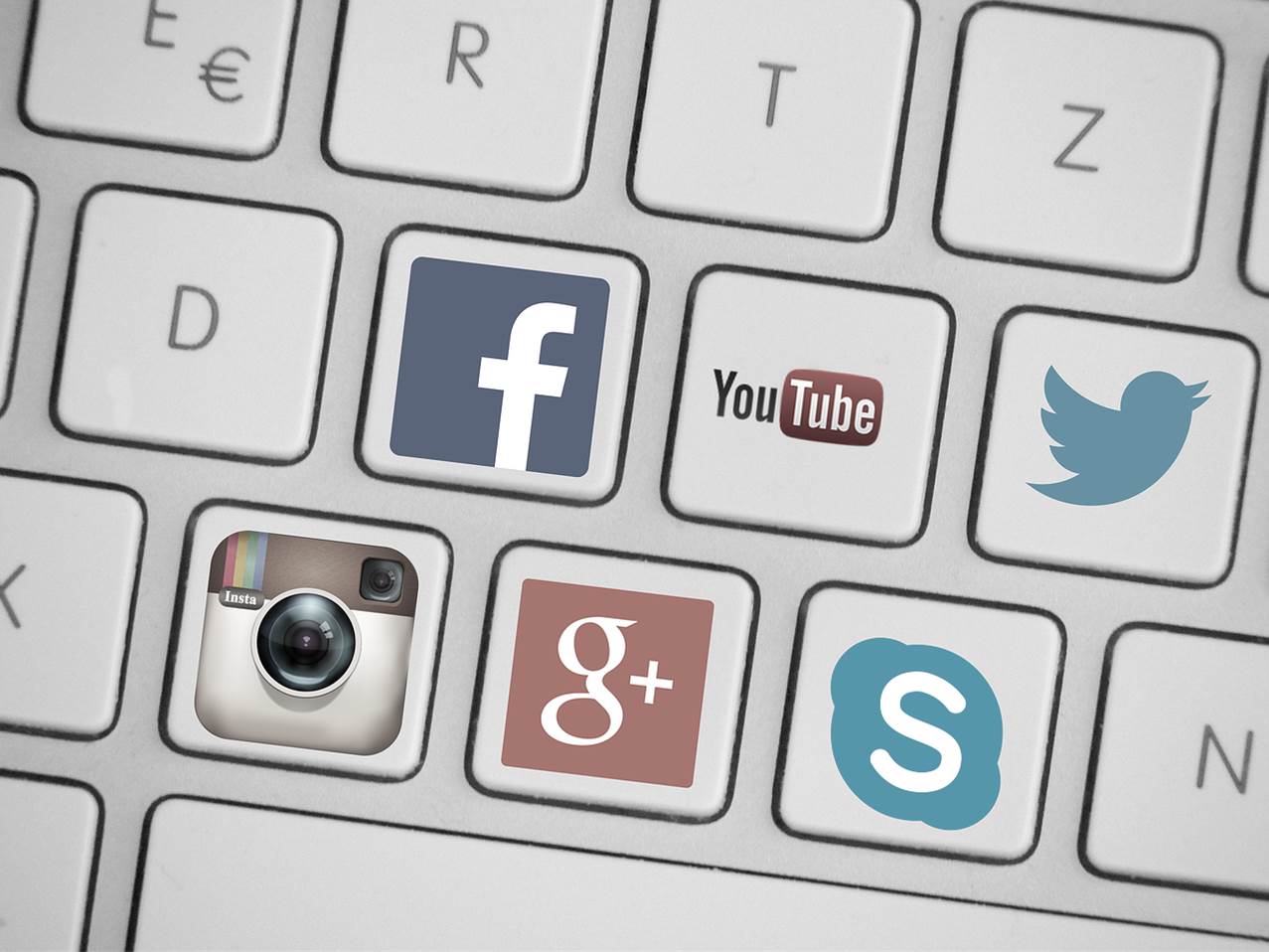 The use of social media is fast expanding in the workplace. Employers may legitimately restrict an employee's freedom of expression at work, or in a work-related context, and whether that restriction can extend to personal, out-of-work, activities will depend on the circumstances of each case. The key issue behind this is damage to the employer's reputation as a result of an employee's social media use.
In a recent judgment involving GAME, a video games retail company, the Employment Appeal Tribunal (EAT) held that an employment judge failed to take full account of the public nature of Twitter when finding that an employee's dismissal for posting offensive tweets was unfair. The judge didn't properly consider whether the employee's purportedly private use of Twitter was truly private, given that he was followed by 65 of his employer's stores. The case suggests that rather than needing to prove that the tweets actually caused offence, there need only be a risk of offence before an employer can take action against an employee.
Earlier cases involving offensive or incriminating Facebook posts have previously indicated the need for caution when posting online, whether a social media policy is place at the time or not. Online posts in any forum will naturally be "public", and the fact that a user "chooses" who sees their Facebook and Twitter posts has generally failed to support employees' arguments in the Tribunals.
From a practical perspective, employers should remind employees to create separate personal and work-related Twitter accounts and should be explicit about both their expectations as to the use of social media and the sanctions that an employee can expect to face if they fail to adhere to these. A social media policy is key to enabling employer's to be clear on these matters.
Here are the main points for a business and its employees to consider when using the internet and email at work, sending work-related emails or discussing the workplace on the internet:
Have a social media policy-everyone then knows where they stand and a business can more readily take action if they are concerned about an employee's social media usage.

Think about any potential risks to reputation (to your employer's organisation and you!), could there be wider consequences of your post?

It is very difficult to delete emails and online postings, and bear in mind that even if you delete emails, they may be recoverable and can be used in evidence. In addition things posted on social media forums can be quickly shared and you can very quickly lose control if you post something you wish you hadn't.

Refrain from making any defamatory comments in emails or posts.

Take care with confidential information.

Don't make a contract by mistake, a legally binding contract can be made by a simple exchange of emails.

Don't copy someone else's work, check the position regarding intellectual property rights and obtain permission first.

Don't send or view offensive or unknown material, watch out for viruses and report suspicious emails
If you have any concerns about the use of social media in your workplace or are considering putting a social media policy in place, please contact us.
Disclaimer
The matter in this publication is based on our current understanding of the law. The information provides only an overview of the law in force at the date hereof and has been produced for general information purposes only. Professional advice should always be sought before taking any action in reliance of the information. Accordingly, Davidson Chalmers LLP does not take any responsibility for losses incurred by any person through acting or failing to act on the basis of anything contained in this publication.