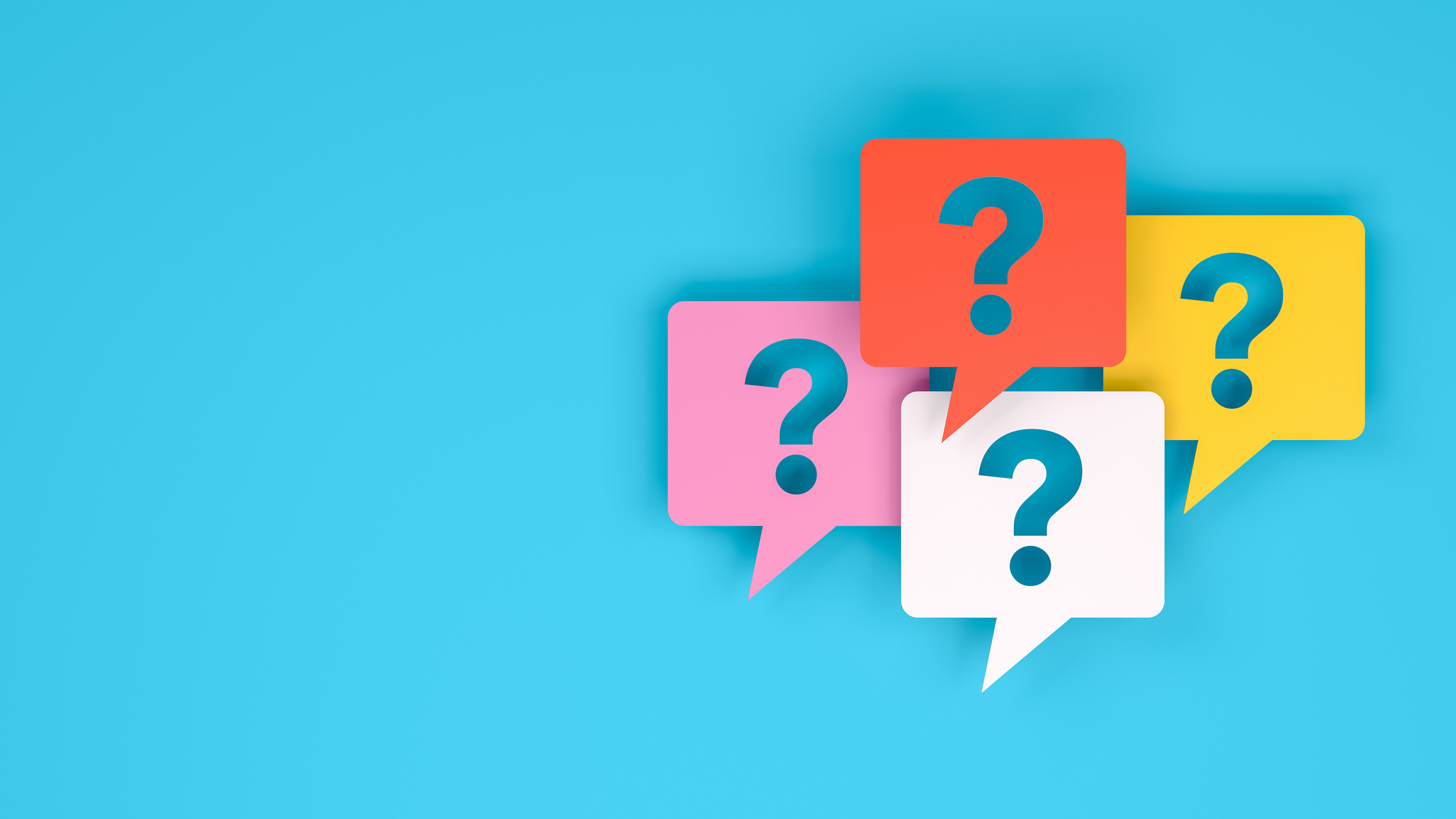 We are part of the virtual conference that Scottish Care is hosting virtually for three days this week for Care Homes. Today's theme was: Remembering a year of pain and professionalism.
The sessions that I attended were full of pain and professionalism: – this is a sector which has hit the spotlight like no other during the pandemic and this was clear from the presentations and even more so from the comments as presenters were talking. But the biggest impression was that the pandemic has brought together people who work in this sector and who really care; they want to collaborate, they want to share best practice and they want to make the lives of the people they look after, and their families, better. The positive energy was palpable – even through video!
Operation Koper
As a regulatory lawyer, one of the issues that caught my attention was the discussion about Operation Koper when Cabinet Secretary Jeane Freeman was speaking.
The comments were clear about how much additional stress this investigation was putting on care home staff. In May 2020, the Lord Advocate changed his approach to the reporting requirements around Covid related deaths and instructed that certain deaths should now be reported to the Crown. He summarised these new categories as follows:
The first of those categories is all Covid-19 or presumed Covid-19 deaths where the deceased might have contracted the virus in the course of their employment or occupation. Although not exhaustive, that might include the deaths of care home workers, front-line National Health Service staff, public transport employees and emergency services personnel. The second category is all Covid-19 or presumed Covid-19 deaths where the deceased was resident in a care home when the virus was contracted.
The Cabinet Secretary suggested that care homes were being treated in the same way as hospitals, but this is not the case. The second category identified by the Lord Advocate singled out Care Homes for special treatment.
Following this announcement in May 2020, there were then reports of the police requesting information from care homes on short time scales and interviewing staff about the circumstances. There will be no reassurance from the Crown for some time about whether these investigations will lead to a criminal prosecution or a fatal accident inquiry.
Although I can understand the decision that it may be in the public interest to look into these matters, I wonder if it is in the public interest to take front line staff away from their already distressing caring duties to be interviewed by police officers. This is not an experience that anyone welcomes.
In my experience, there is unlikely to be any clarity for some time about whether there will be a prosecution, a fatal accident inquiry or a broader public inquiry. Crown Office takes its time over decisions about health and safety matters and FAIs. My advice would be for care homes to take a deep breath and continue the amazing work you are doing.
As a lawyer, as you might expect, I would recommend that you do engage with a solicitor who knows the system and who can advise you on what to expect in the future. Also please, keep a copy of any documents or information you provide to the police.
Disclaimer
The matter in this publication is based on our current understanding of the law. The information provides only an overview of the law in force at the date hereof and has been produced for general information purposes only. Professional advice should always be sought before taking any action in reliance of the information. Accordingly, Davidson Chalmers Stewart LLP does not take any responsibility for losses incurred by any person through acting or failing to act on the basis of anything contained in this publication.