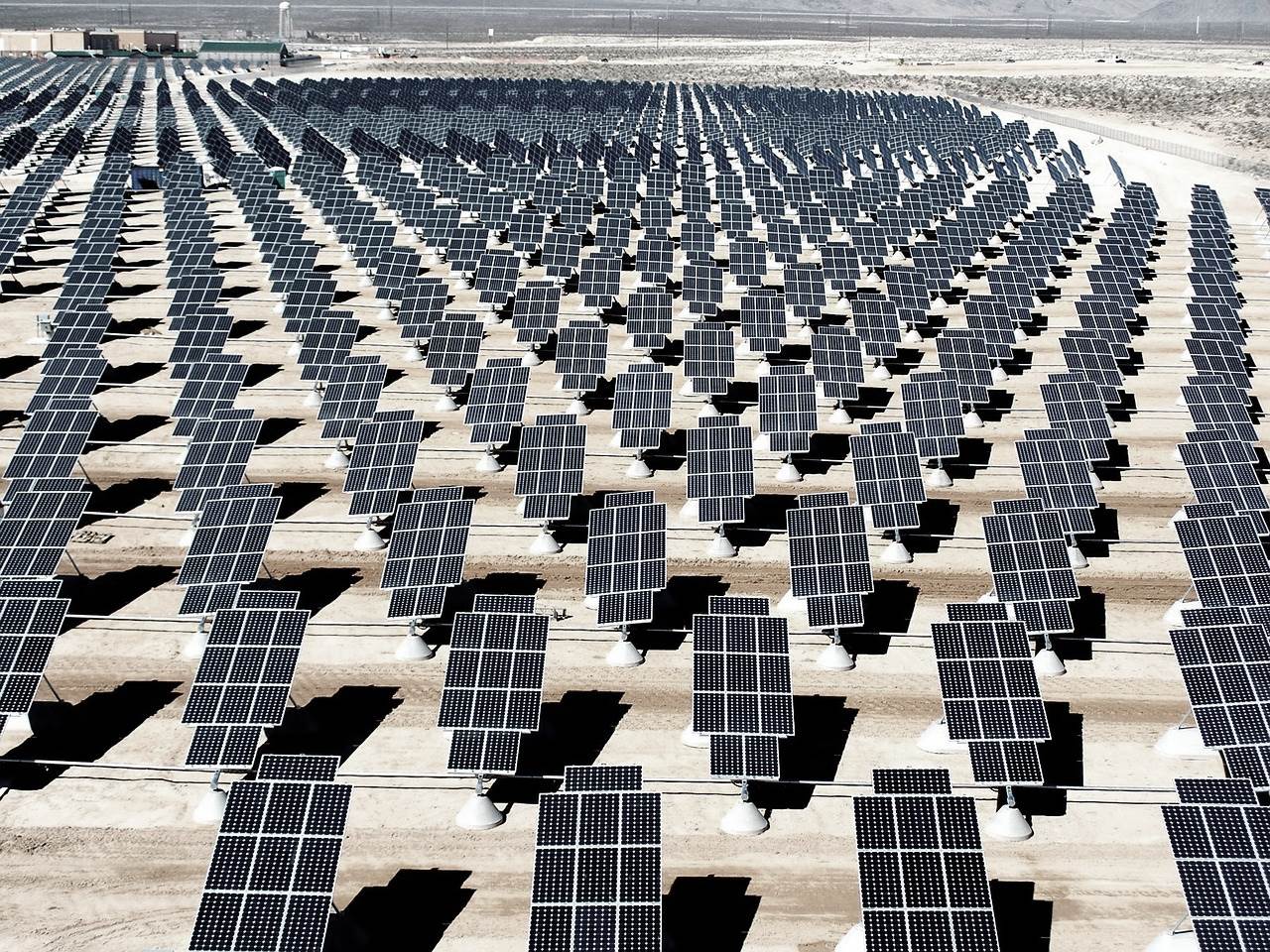 Views on the efficacy of relying on renewables to supply our energy have had a polarising effect on opinion. You are either for or against – a "tree-hugger" or an "anti" – and whichever camp you fall into you may well have little time for contrary views. There are many reasons for this not least of which is that many people when they hear the word "renewables" translate that automatically as "wind".
For a time, the tide of renewable energy seemed irresistible. Fuelled by readily-harnessed basic natural resources, strong government support both in terms of policy and fiscal incentives, and tempting investor returns, capital was attracted to the sector like bees to nectar.
Such days now seem little more than a fading memory. Government support has waned; that has manifested itself most clearly with fiscal incentives being removed, particularly from the most dominant technologies, and realigned with nuclear power.
Those involved in the sector were characterised as "subsidy junkies"; high on the crack cocaine of government hand-outs, with a business model that was simply unsustainable. Looking back with the benefit of hindsight, such a critique had some validity. The removal of government subsidies has affected the sector very significantly certainly so far as new development is concerned. Sub-sectors such as solar report job losses in the tens of thousands.
What does all this augur for the future? One of the biggest challenges for renewables generally has been to do with intermittency and whether they can satisfy Base Load demand.
When we talk of Base Load what we mean is:-
"The base load on a grid is the minimum level of demand on an electrical grid over 24 hours. Base load power sources are power stations which can consistently generate the electrical power needed to satisfy this minimum demand." [Wikepedia]
Can renewables meet Base Load? Of course it stands to reason that it is not always windy (and sometimes it is too windy), the sun does not shine 24/7, water levels do rise and fall (sometimes there is too much, sometimes too little) and so on. It is also the case that, at times when elements are at their optimum for generating energy from renewable sources, there may not be the demand for power. This has resulted in the somewhat contrary situation of power operators being paid by National Grid to switch their generators off.
In the world where we now operate, the renewables sector needs to come up with financially viable answers to these challenges. As things currently stand, this has led the sector to focus on how best to store power generated in benign conditions so that it can be supplied to meet future demand.
Very significant steps have been made in this area through the use of various technologies including:-
Lithium-ion Batteries
Hydrogen
Pumped Hydro-Power
Compressed Air
As the world moves away from using fossil fuels towards using electricity and other non-carbon fuels, the demand-side drivers for improved technologies will become ever greater. For instance, as Tesla and other car manufacturers bring more and cheaper electric cars to the market, we may reach the tipping point very soon and in dramatic fashion.
Over the next few weeks we are going to consider some of these technological changes and what the challenges may be from a legal perspective. We will consider the position of regulators, developers, investors, funders and grid operators as well as end-users.
Disclaimer
The matter in this publication is based on our current understanding of the law. The information provides only an overview of the law in force at the date hereof and has been produced for general information purposes only. Professional advice should always be sought before taking any action in reliance of the information. Accordingly, Davidson Chalmers LLP does not take any responsibility for losses incurred by any person through acting or failing to act on the basis of anything contained in this publication.