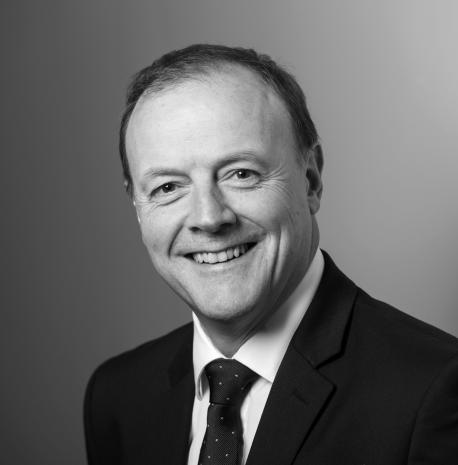 I'm the firm's Managing Partner and this involves chairing the firm's Executive Group, steering the strategic development of the firm, overseeing its implementation and representing the firm externally.
I also head up our Commercial Property team. My main areas of work include advising clients on a wide range of commercial property developments and investments across a number of market sectors including hotels, offices, industrial, retail and leisure.
There's often an international dimension to my work and I enjoy dealing with companies and lawyers from many different countries.
As a co-founder of the firm over 25 years ago it's very important to me that, with my name over the door, everything we do is of a quality of which I can be proud.
What Others Say:
Andrew Chalmers is active across a number of commercial property issues, especially development and investment. He advises a varied roster of clients including developers, owners and family office investment funds. Sources describe him as a "great operator" who is "well known to be doing a good job for clients."
Chambers Guide to the UK Legal Profession 2019
Andrew Chalmers represents sizeable development and investment clients in Scotland, and is "well connected and knows his stuff." According to a client, he "always gives sound, practical advice and help."
Chambers Guide to the UK Legal Profession 2018
Managing partner Andrew Chalmers is a highly experienced commercial property development and investment specialist. "He protects his clients' interests first and foremost but he also realises he is there to help get the deal done, not hinder it."
Chambers Guide to the UK Legal Profession 2017
Experience in the Following Sectors: